Top Instructor and Student Community
The Premier Community for flight training student and Instructors who want to Advance quickly. Create a free account and head inside to learn all about why people LOVE the Top Instructor and Student Community.
Click the Button Below and Sign up to see it all.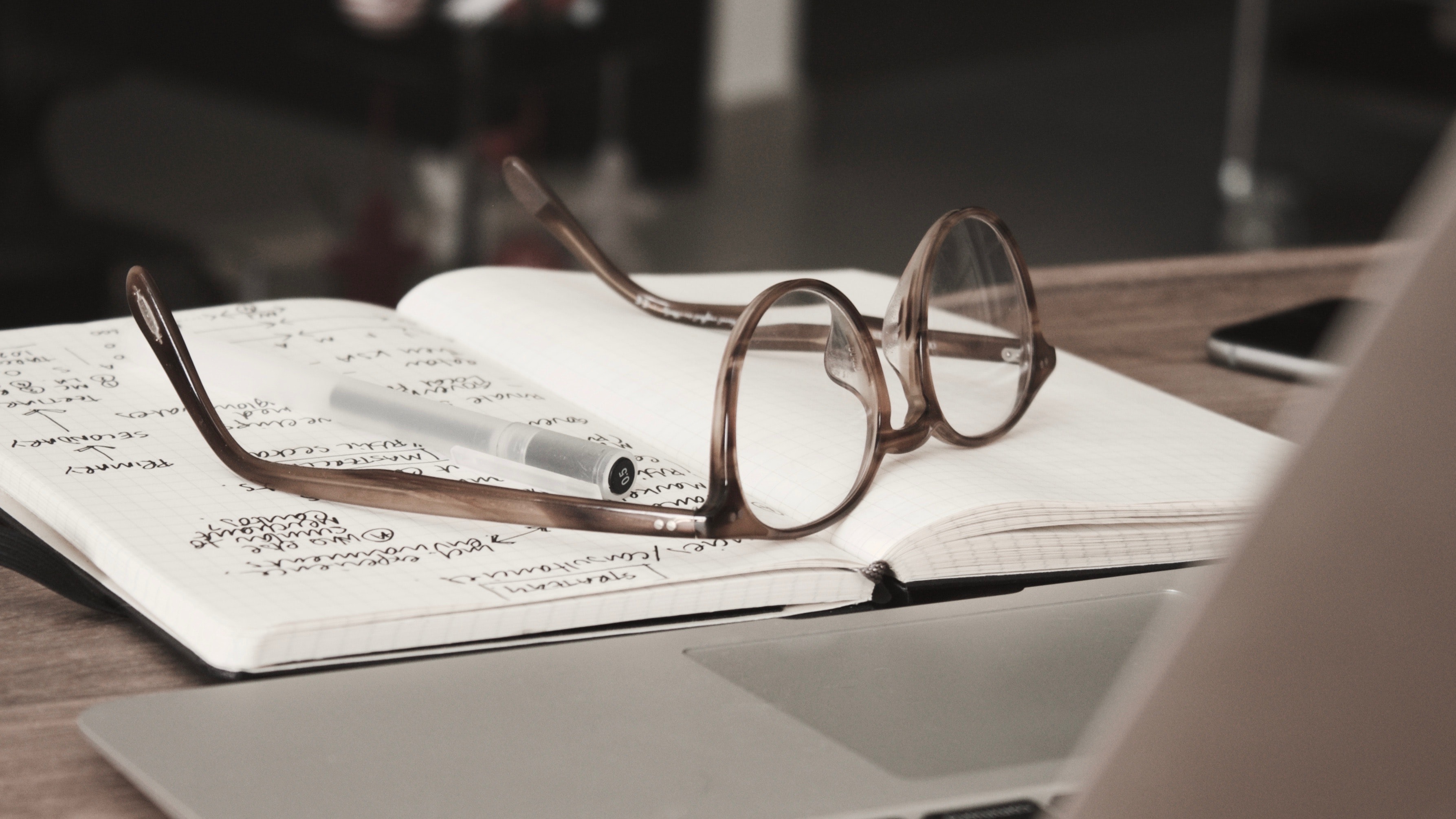 Instructor Rating Private Coaching
Kimberly Dawn takes on a few personal flight instructor candidates a year.
To apply for training with Kimberly you must be a Canadian Commercial or Airline Pilot.
Flight School Consulting
Kimberly works with flight schools dedicated to Excellence who are looking to increase quality, safety, and sales.
Are you a student pilot or flight instructor? Are you tired of being confused or overwhelmed by every expert telling you to do things in a different way? Are you tired of feeling like the material in the Text Book doesn't match the experience in the aircraft?
Sign up for your free account and check out what we have to offer. We are a community of flight training students and instructors that are tired of the OLD way.
Advancing Aviation has something for everyone.
The much praised TOP INSTRUCTOR AND STUDENT FACEBOOK COMMUNITY with thousands of dollars of training and a proven system to advance through your training and career faster and save money.
Private one on one coaching with Kimberly Dawn for those who just want the best training
Consulting for fight school owners and chiefs who want to make more money, increase quality for their students, and increase instructor retention.
Online courses and mini courses.
Trackers, worksheets and Bundles
and so much more...
Why bother looking into us?

"Kim - I just wanted to let you know that I just passed my Commercial check ride! I'm feeling confident and eager to get started on my CFI journey with you and the other Top Instructors. I love that the group keeps me accountable and your daily videos keep me on track
Thank you for your mentorship and for bringing together this kick-ass community of aviators."
- Cynthea M from the United States of America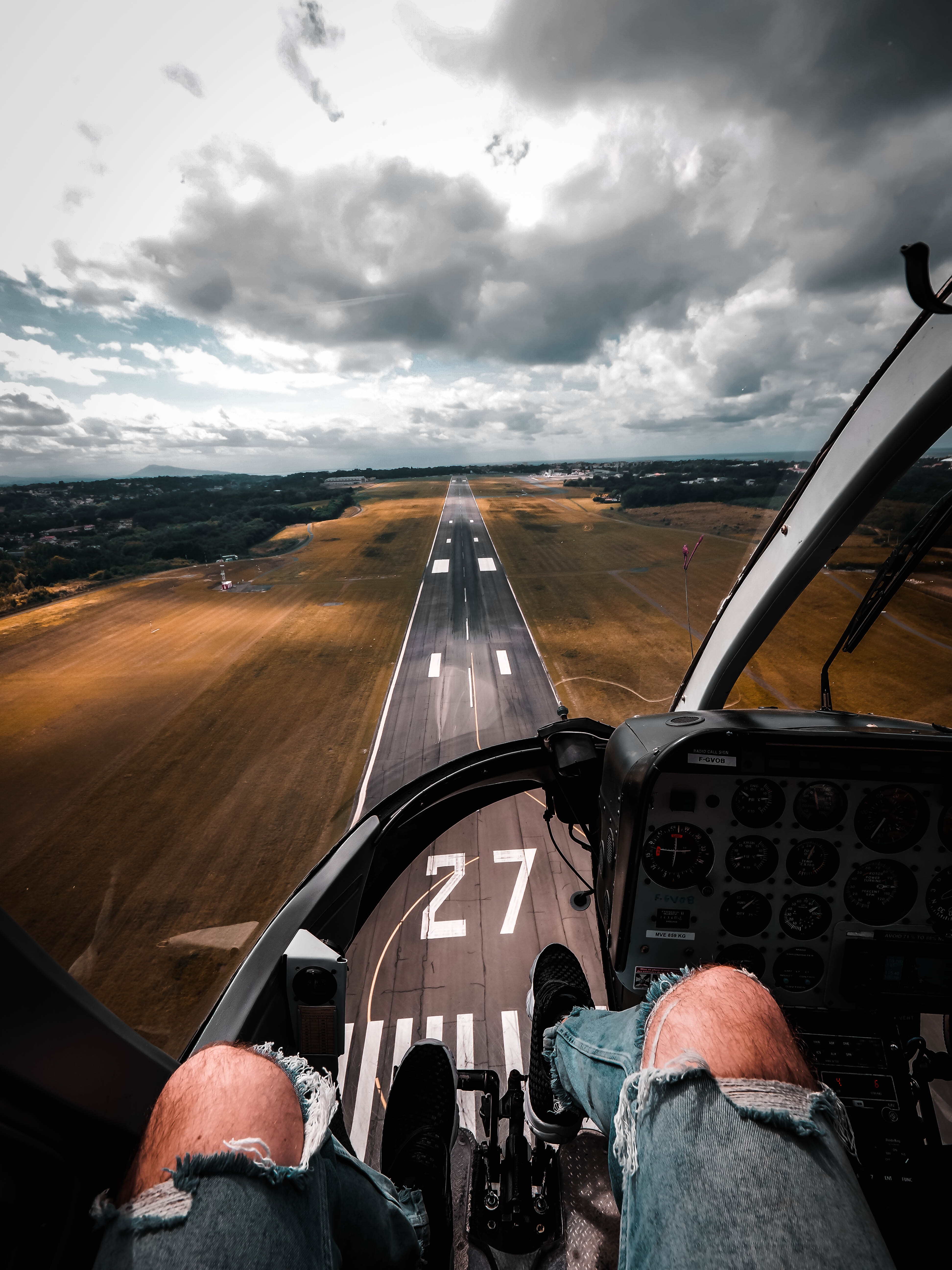 Just wanted to say a huge thank you to Kim and everyone on here. I passed my grade 3 FIR test on Wednesday (Australian flight instructor)
Thank you Kim, for all the videos and posts on this pages its been a huge help in achieving this.
-Michael B from Australia